Annabella Sciorra accuses Harvey Weinstein of rape
The Sopranos actor Annabella Sciorra has come forward with new allegations against the disgraced Hollywood mogul Harvey Weinstein.
Speaking to The New Yorker, Sciorra alleged Weinstein raped her after shooting The Night We Never Met, a 1993 movie that Weinstein produced.
Similar to the stories told by other women, Weinstein drove the actor home, only to reportedly burst into Sciorra's apartment and start unbuttoning his shirt.
"He shoved me onto the bed, and he got on top of me," Sciorra said. "I kicked and I yelled."
Weinstein then allegedly locked her arms and forced sexual intercourse on her: "When he was done, he ejaculated on my leg, and on my nightgown… He said, 'I have impeccable timing.' "
After the incident, Sciorra found it increasingly hard to get work, many filmmakers saying, 'We heard you were difficult,' something the actor claims was because of the 'Weinstein machine'.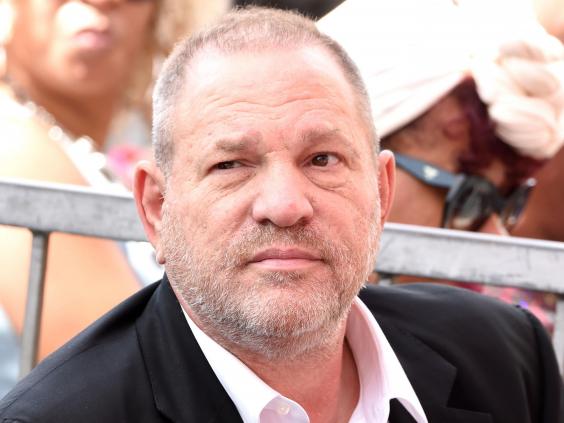 More than 60 women have come forward with accusations against Harvey Weinstein (WireImage)
Come 1995, Sciorra was back working, only to find the producer once again making sexual advances. All that time, she refused to tell anyone about what happened, fearing recourse on her career.
"I was definitely embarrassed by it," Sciorra said. "I felt disgusting. I felt like I had f**ked up."
In the same New Yorker article, Daryl Hannah spoke about how Weinstein attempted multiple times to gain entrance into her hotel room. On one attempt, the producer entered, only to stop because a male make-up artist was also present.
Harvey Weinstein: his accusers
"He just burst in like a raging bull. And I know with every fibre of my being that if my male make-up artist had not been in that room, things would not have gone well," she said. "It was scary."
Both actors, like many who have spoken out, feared there would be recourse on their own careers if they came forward. More than 60 women have now come forward with accusations against Weinstein, accusations he continues to deny.
Reuse content