'The Walking Dead' reaches 100th episode as 8th season premieres tonight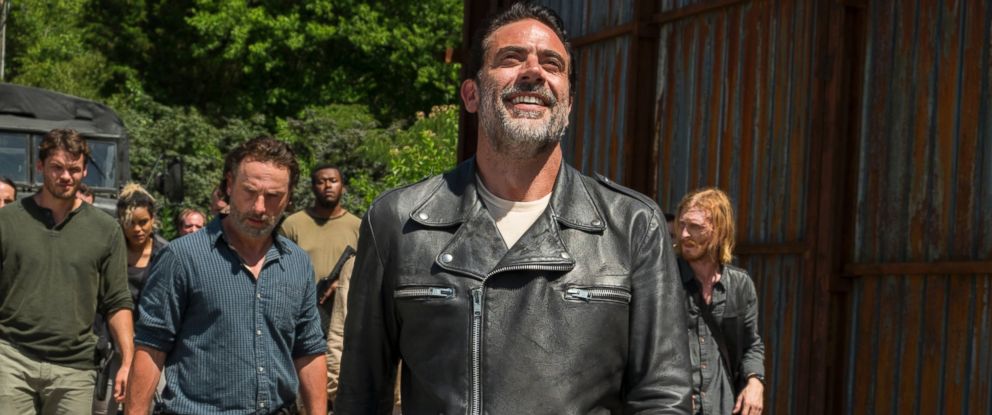 The season eight premiere of "The Walking Dead" is also the hit show's 100th episode.
Executive producers David Alpert and Robert Kirkman, the creator of the comic series that spawned the AMC show, have a doozy racked up for fans. The first episode kicks off the "All Out War" storyline from the comics, with Andrew Lincoln's Rick Grimes leading an army made up of members of the Hilltop, Kingdom, and Alexandria communities against Jeffrey Dean Morgan's Saviors.
Kirkman told ABC News that the first episode, which airs tonight at 9 p.m. ET, kicks off the "most intense season yet."
Alpert agreed.
"If you're a fan of the comic, you know what 'All Out War' means, and so the thing to me as a producer, and as a fan, I'm so excited to sort of let people see what we've been working towards for all these past few years," he told ABC News.
"It's going to be bigger and badder than anything we've ever done on the show. So I cannot wait for people to see what we've been cooking up," Alpert said. "We've gone to some big places, but really I have to say that the scale and scope of this season is — we've never done anything like this before."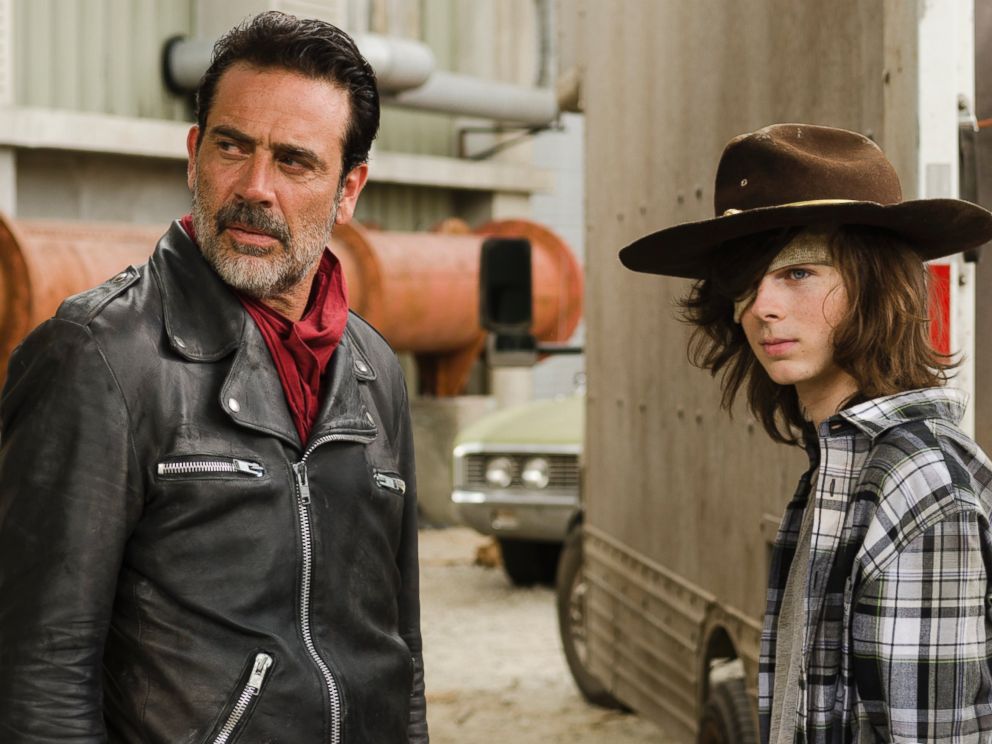 Even if you know the comics, this season won't be spoiled, nor are they required reading for the show, Kirkman said. Changing things up from the books was a key part of the "Walking Dead" TV experience.
"When you sat down to read the comic book, literally anything could happen, and you'd never expect it," Kirkman said. "And we wanted to maintain that for the television viewers because we felt that if we lost that in any way, you know, it would diminish the project over all."
"We didn't want comic book readers to be able to sit down on the couch and go, 'Oh! Wait 'til you see this, honey, this is gonna blow your mind!'" he added laughing. "We wanted those people to be wrong as often as possible."