5 things to know about Sweetest Day
Do you celebrate Sweetest Day? Here are a few things you should know about the mid-October holiday that started out as "Candy Day."
1. Let's start with the date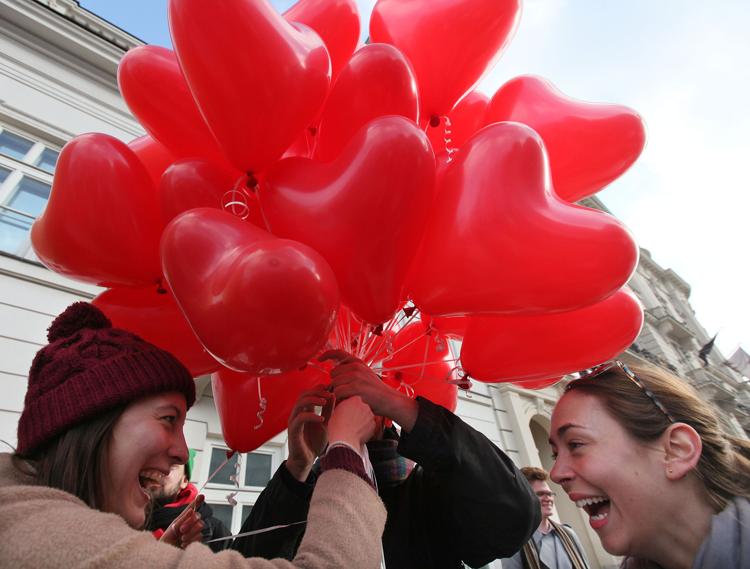 Sweetest Day is always celebrated on the third Saturday of October. This year, that happens to be Oct. 21, which means you don't have a lot of time to prepare.
2. But why?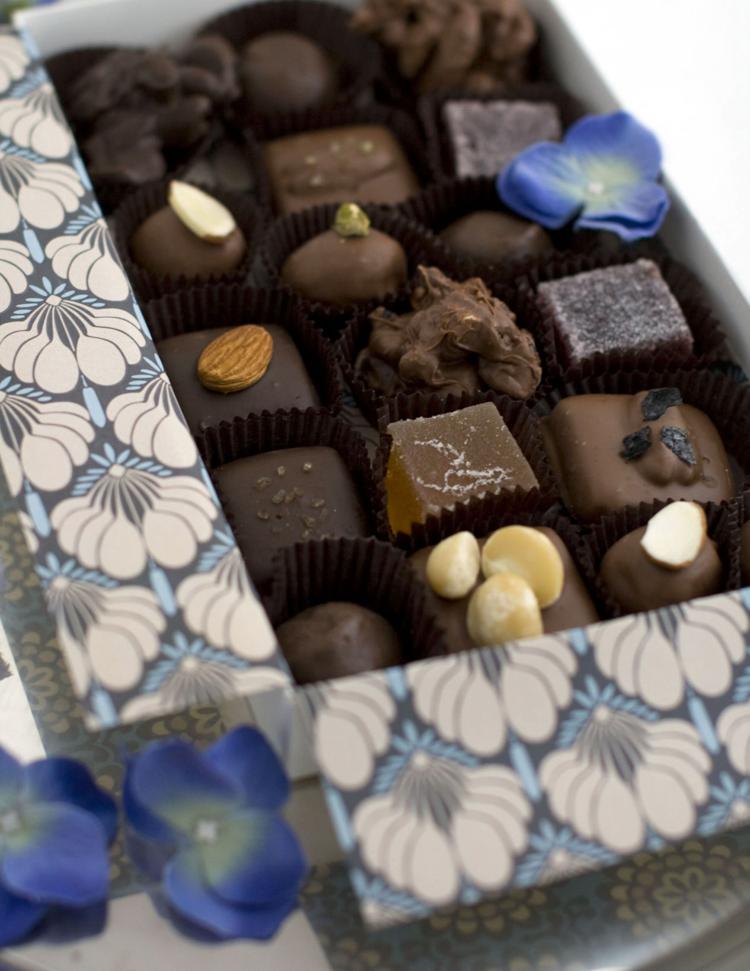 Sweetest Day is primarily celebrated in the Midwest and parts of the Northeast. The holiday is said to have gotten its start in Cleveland in 1922 when a candy company employee named Herbert Birch Kingston wanted to bring happiness to those in society who were often forgotten, specifically orphans and shut-ins. He enlisted the help of some friends, and together they handed out candy and other small gifts to those they thought needed them most.
The idea spread, especially in the early 1930s when movie stars Ann Pennington and Theda Bara became involved, according to Hallmark.
That tale, however, was called "entirely fictitious" by a story for The Atlantic, which said that Sweetest Day actually began as "Candy Day" in 1916. Candy Day was established for the sole purpose of selling more candy, and Kingston was actually an advertiser, according to the Atlantic.
3. Not just love and romance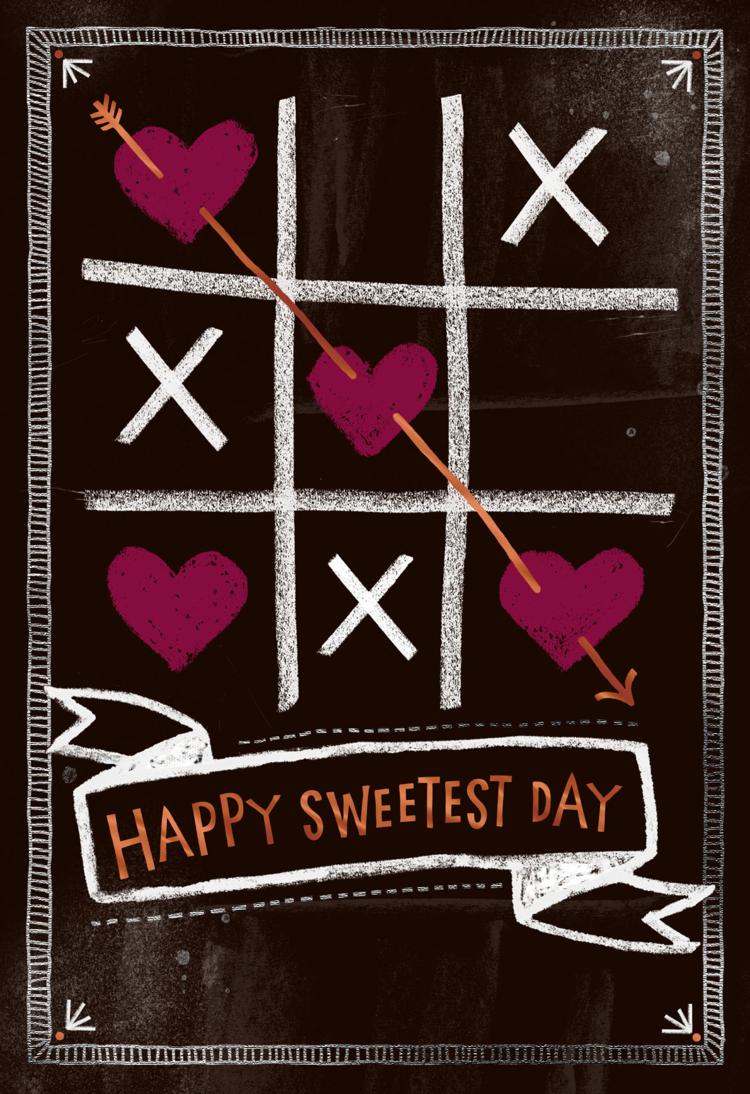 According to Hallmark, 80 percent of the company's Sweetest Day cards have a "love" or "romance" theme. However, that doesn't mean those not romantically involved are left out.
The card-maker's website states that it also makes cards to "express appreciation and gratitude for special people and sweethearts."
4. This is how you celebrate
Exactly how you choose to celebrate (or not celebrate) Sweetest Day is obviously up to the individual, but Hallmark suggests giving your sweetie cards, photo frames, books or chocolates.
And sticking with the traditional romantic gift, flowers are probably a safe bet as well. Think Valentine's Day, but in October.
5. Sweetest Day vs. Mother's Day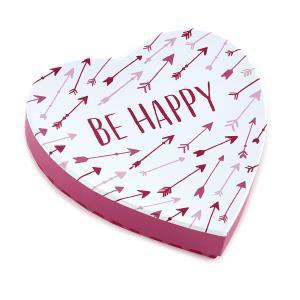 It might not be celebrated across the U.S., but for those who know about Sweetest Day, it can be a big deal. Apparently a really, really big deal.
According to Retail Confectioners International, a trade association made up of chocolate and candy makers, some of its members report that Sweetest Day candy sales are bigger than those for Mothers Day.  The cities of Detroit, Cleveland and Buffalo are among the biggest Sweetest Day celebrators.